Specialist Medical Batteries
Welcome to our website! We are a leading provider of high-quality replacement non-OEM defibrillator batteries for medical professionals and organizations. Our batteries are designed to meet or exceed industry standards and provide reliable performance in critical situations.
At our company, we understand the importance of having a fully functioning defibrillator with a reliable battery. That's why we offer a wide range of non-OEM replacement batteries from top manufacturers. Our batteries are engineered to deliver maximum performance and longevity, ensuring your defibrillator is always ready when you need it.
We pride ourselves on providing exceptional customer service and support to our clients. Our team of experts is available to help you choose the right battery for your specific defibrillator model and answer any questions you may have. We also offer fast and efficient shipping, so you can get your replacement battery as quickly as possible.
We believe in providing high-quality products at competitive prices. Our replacement non-OEM defibrillator batteries are cost-effective and reliable, making them an ideal choice for medical facilities and professionals who need to keep their equipment in top condition without breaking the bank.
Thank you for considering our company for your defibrillator battery needs. Please browse our website to learn more about our products and services, and feel free to contact us with any questions or inquiries.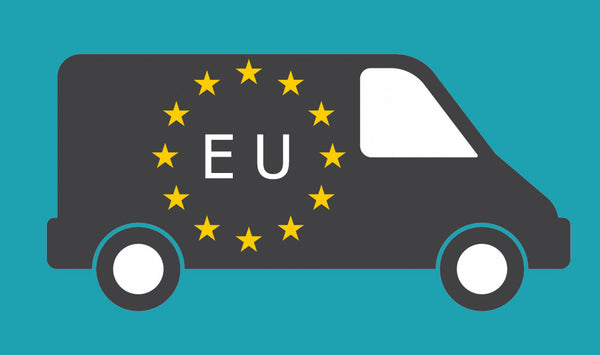 WE SHIP TO THE EU
We can ship anywhere within the EU using ground service which only takes a few days. If you have any questions about shipping to your location, just get in touch.